12. You know now that Max Sherzer isn't a viable bullpen candidate for 2018.
11. Stephen Strasburg can use the long offseason to get over his cold or whatever it is he had.
10. Bryce Harper will get his championship one day on another team. He's too good not to.
9. The Wizards will definitely be one of the Top 7 NBA teams (among the large group of NBA teams that has zero shot of winning a championship this year).
8. The Mystics have a Top 12 pick in the upcoming WNBA Draft.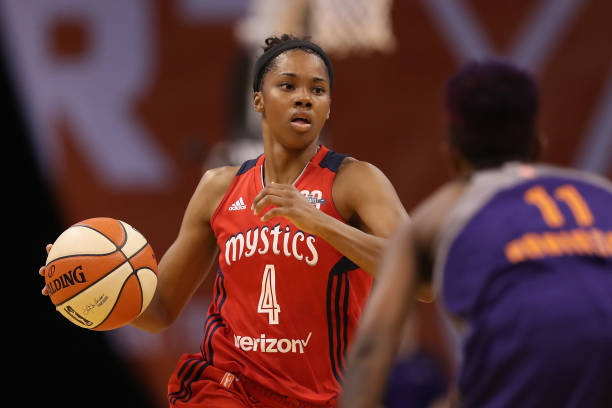 7. Georgetown basketball has been so shitty for so long that no one even expects anything of them anymore. Any wins at all are a special gift sent down from heaven.
6. At least you don't live in Baltimore.
5. The good thing about the inevitable football season failure is that deep-down it feels good and right because Dan Snyder is a horrible person who deserves nothing but defeat and humiliation.
4. It sure looks like Alex Ovechkin is going to score a lot of regular season goals again!

3. There's a case to be made that at least D.C. has it better than Buffalo, which totally sucks but with only two teams instead of four. Possibly better? Maybe?
2. None of the haters can take away the six championships won by the Washington Kastles of World Team Tennis, which is totally a real thing that exists.
1. Whether by nuclear war or Yellowstone exploding, soon all of us will be dead — including the fans of teams who beat your teams so easily. #blessed
A supervolcano under Yellowstone National Park could blow sooner than though and wipe out life on Earth. https://t.co/O3fu3C81LR

— USA TODAY (@USATODAY) October 12, 2017